ToM maller
DIRECTOR / CREATIVE
CLICK HERE FOR NEW WEBSITE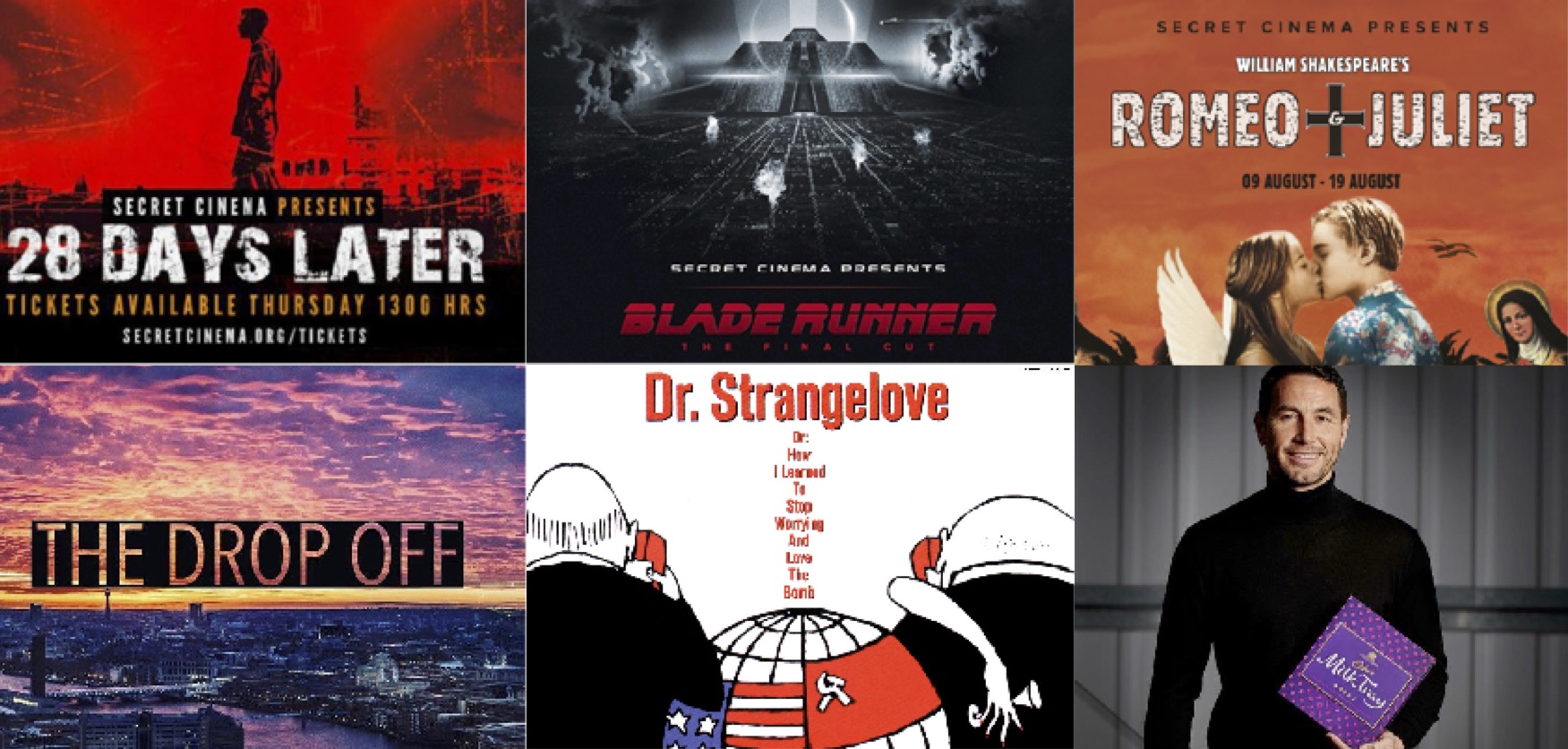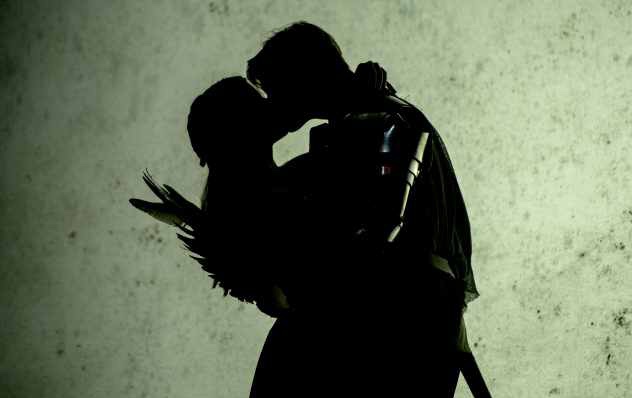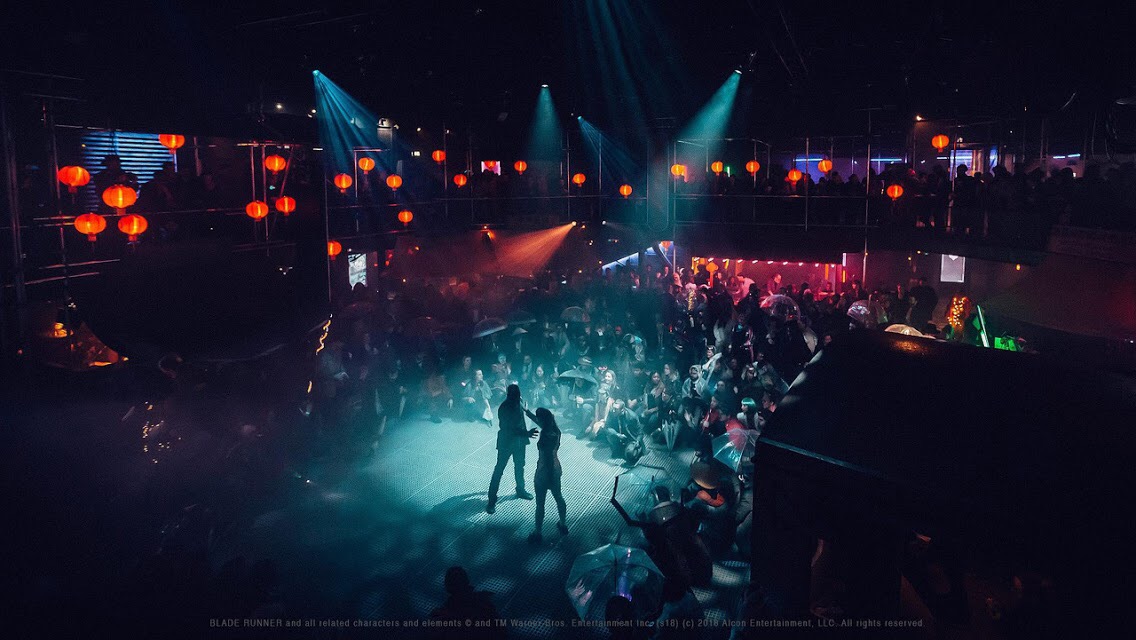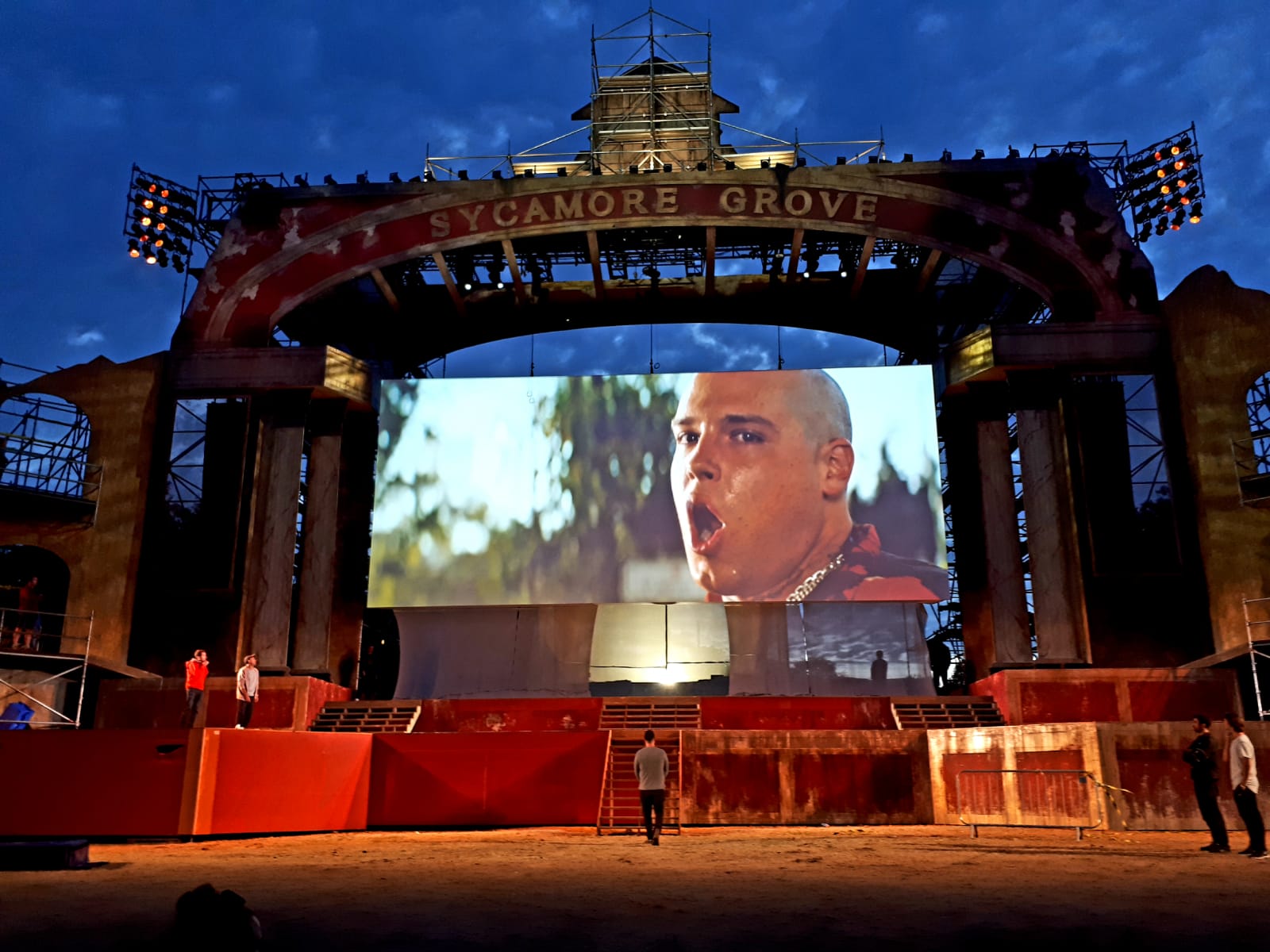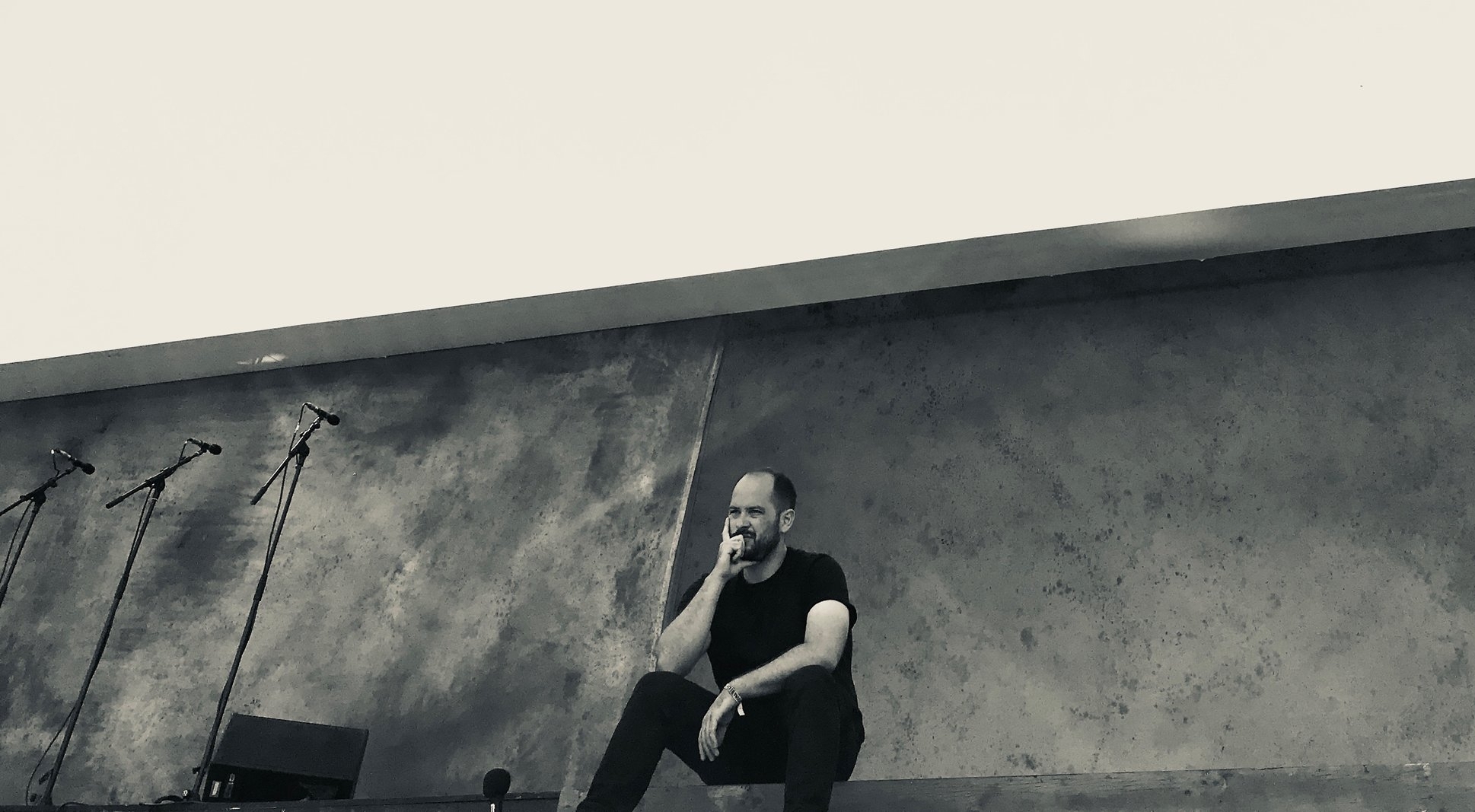 Tom trained at Drama Centre London; after graduating in 2010 he has performed in the West End, Shakespeare's Globe, The Old Vic and in numerous Secret Cinema productions.

His performance background led him on to becoming one of the creators of the UK's longest running immersive theatre show 'The Great Gatsby'.

Tom has been part of Secret Cinema's creative team for the past 5 years, working on Stanley Kubrick's 'Dr Strangelove', Danny Boyle's '28 Days Later', Ridley Scott's 'Blade Runner' and most recently on the sell out production of Baz Lurhmanns's 'Romeo + Juliet'.

Tom is also a co-founder of The Immersive Ensemble, who are renowned for creating ground-breaking shows such as 'The Drop Off'.

Tom is currently directing 'Secret Cinema Presents - Casino Royale'.
PREVIOUS WORK
ROMEO + JULIET
THE GREAT GATSBY
Originally created by Holly Beasley-Garrigan, Amie Burns Walker, Hannah Davies, Phil Grainger, Michael Lambourne, Tom Maller, Oliver Tilney and Alexander Wright.